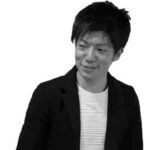 Dropped out of Fukuoka University. I experienced three part-time jobs while I was in school. I stopped going to school due to working too many part-time jobs and dropped out. In 2010, I quit freeter and started working as a regular employee. 2020 ~ I started an online course. 2021 ~ Youtube full-scale start.
Upgrading your skills will change your future.
By deepening your learning and improving your skills, the future will become richer.